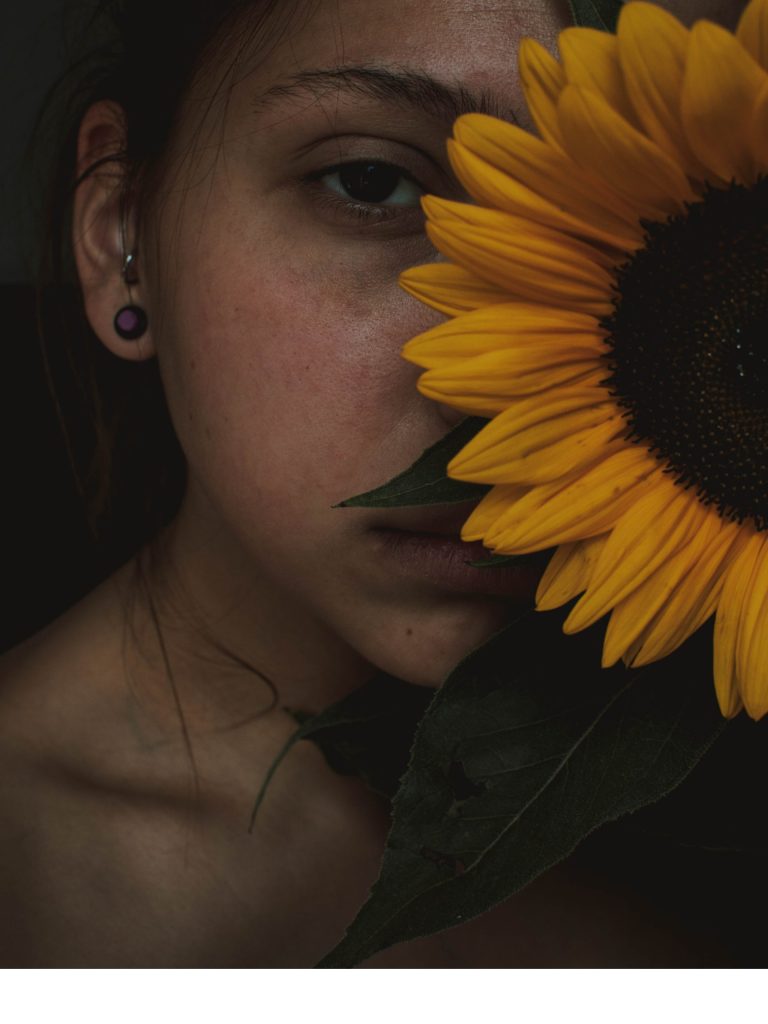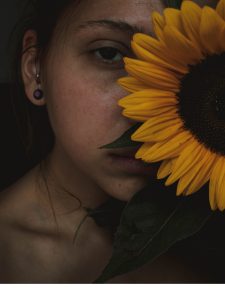 Does He…
Isolate you from family and friends?
Swear or yell at you?
Like to pick fights with you?
Call you names or belittle you?
Tell you that you are not capable?
Hurt you?
Throw or damage objects?
Need to know where you are at all times?
Threaten to hurt your children or your pets?
This is abuse. We can help you heal.
Call today for information on our faith-based healing groups.
Contact karmen@dakotahope.org or call 701-852-4675.
In an emergency call 911.