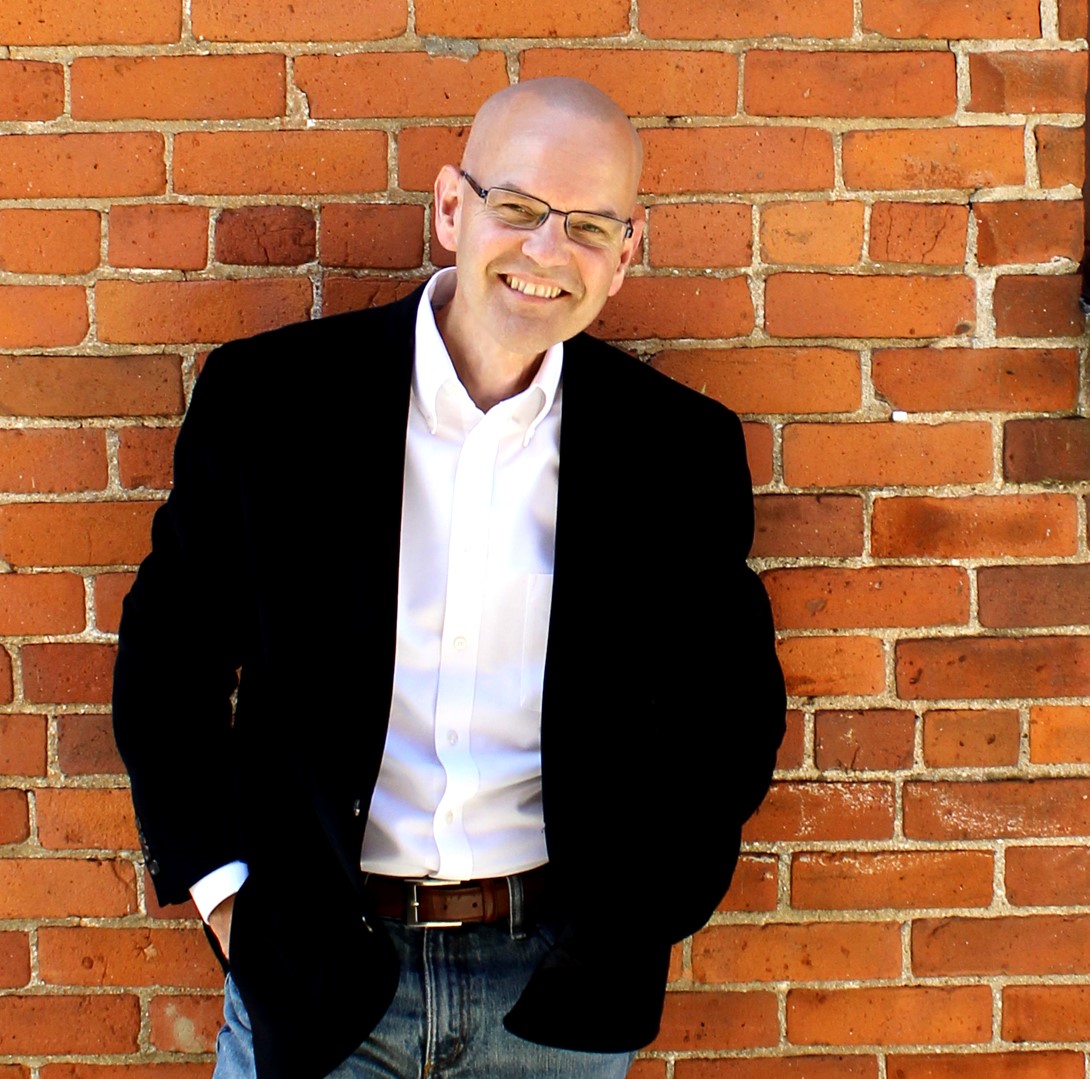 CLERGY LUNCHEON WITH MIKE SPENCER
Wednesday, June 9th
St. Mark's Lutheran Church - 2209 4th Ave NW Minot
12:00 to 1:30
Clergy may bring one guest for this informative luncheon - "Role of the Clergy in Today's Abortion Culture"
---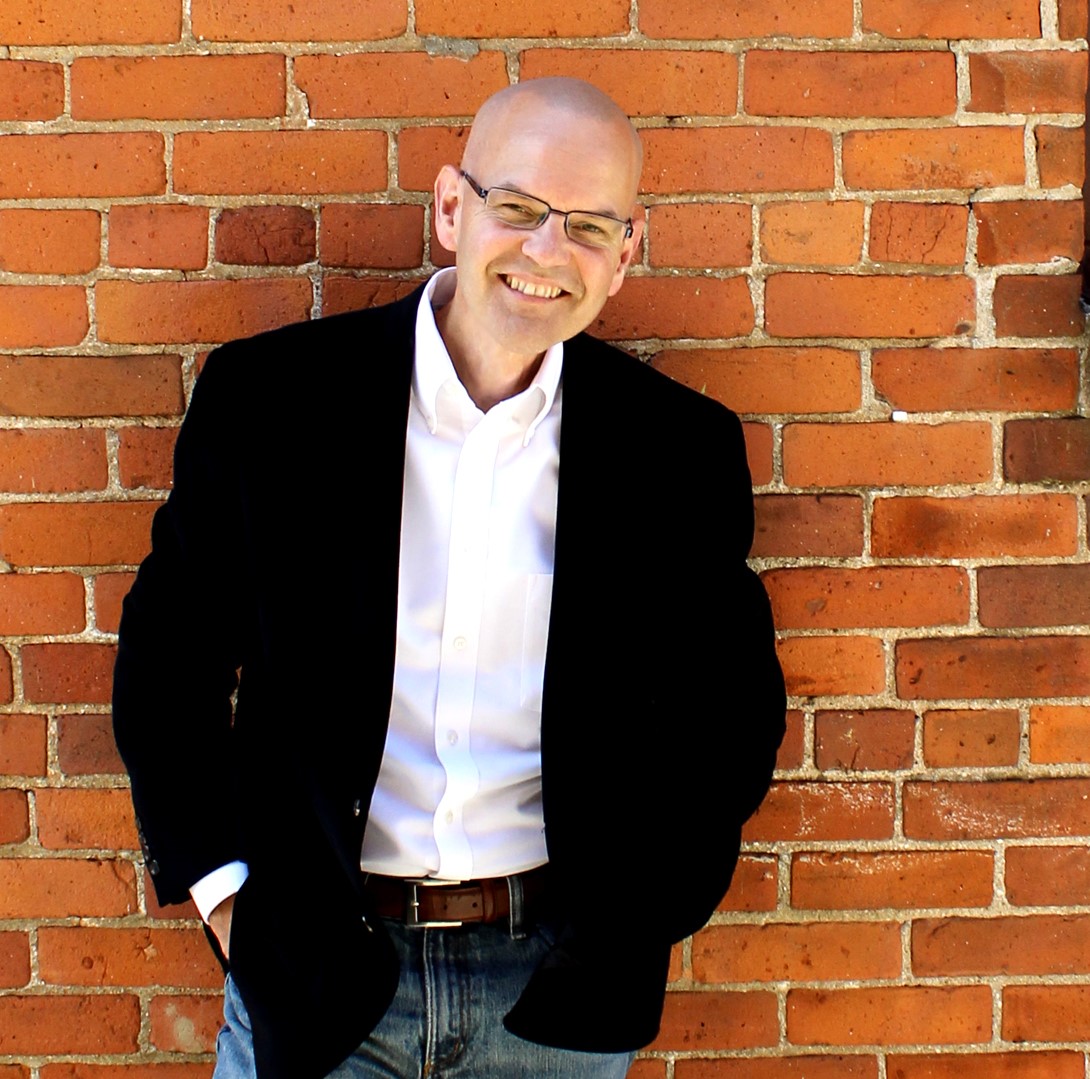 MIKE SPENCER LIFE DEFENDERS APOLOGETICS WORKSHOP
Wednesday, June 9th
Moose Lodge - 400 9th St. SW
Dinner served at 6 pm and workshop will begin at 6:30pm
Attendees ( high school age and up) will learn how to communicate the pro-life message intelligently and graciously by focusing on these two questions : What are the preborn? What makes humans valuable?
---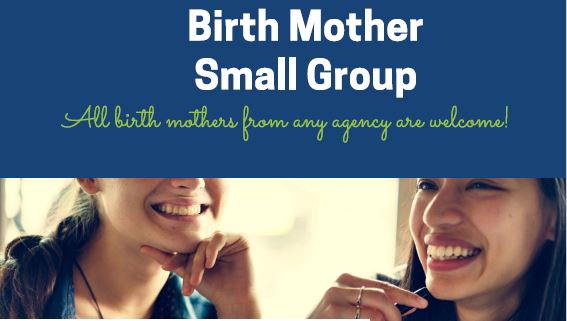 BIRTH MOM SMALL GROUP
Virtual Meeting Saturday March 27th
10a - 11a


Meeting ID: 798 9663 3955
Passcode: KYU210
---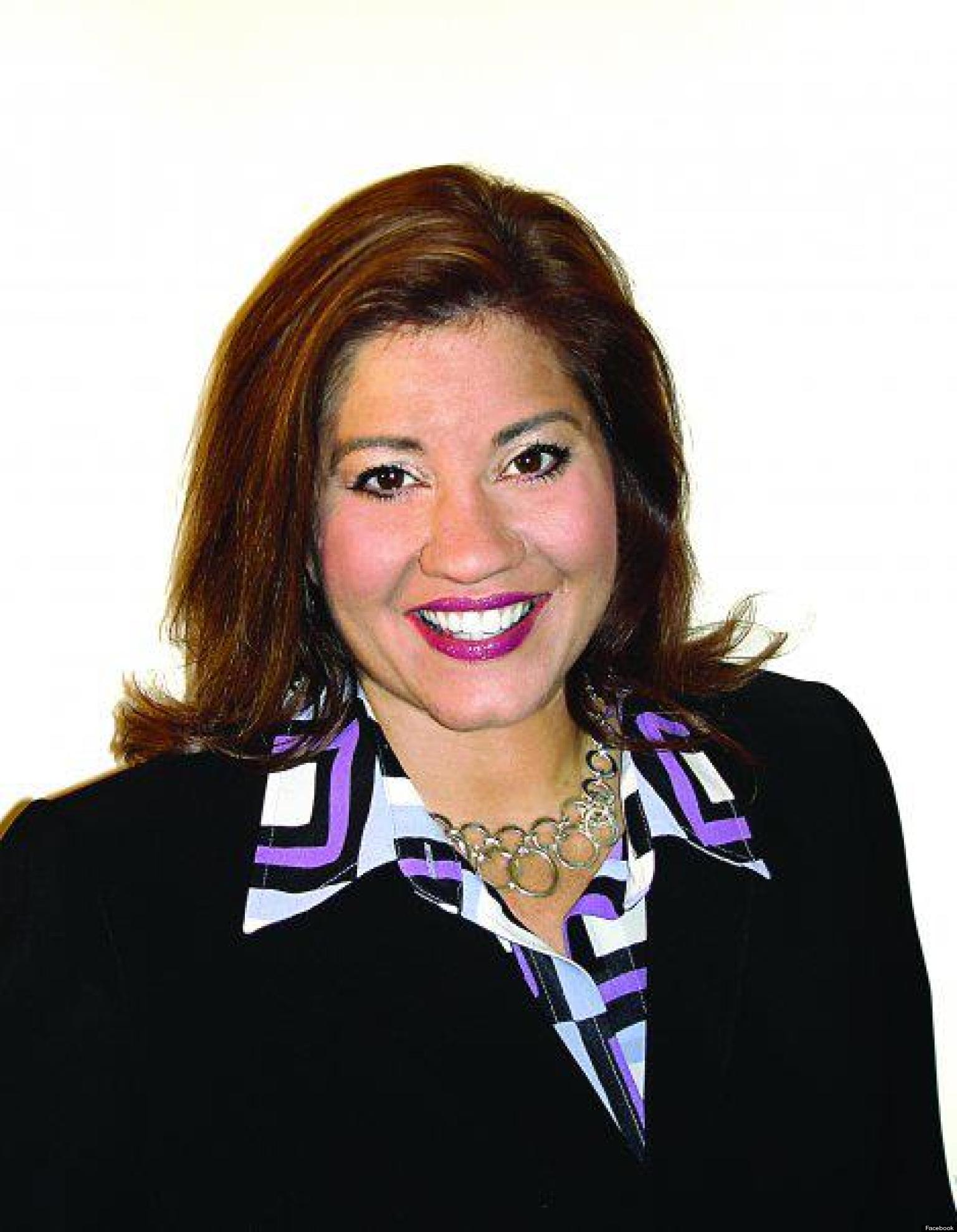 DAKOTA HOPE CLINIC 10TH ANNUAL FUNRAISING BANQUET FEATURING PAM STENZEL
Minot - Monday, September 20th
Stanley - Tuesday, September 21st


More info to come, but mark your calendars to join us for a great evening as we celebrate our 10th banquet of hope!
---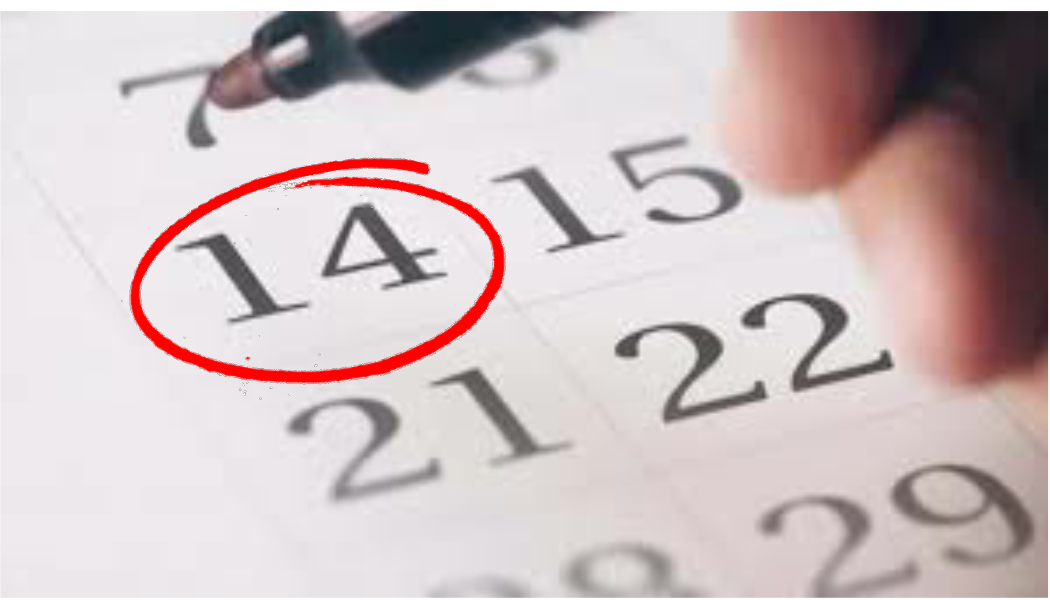 PRAYER AT DHC
UPDATE: Join us! In-Person or by ZOOM
Monthly Every 2nd Tuesday
12:09p - 12:46p
Dakota Hope Room Ste. 206
---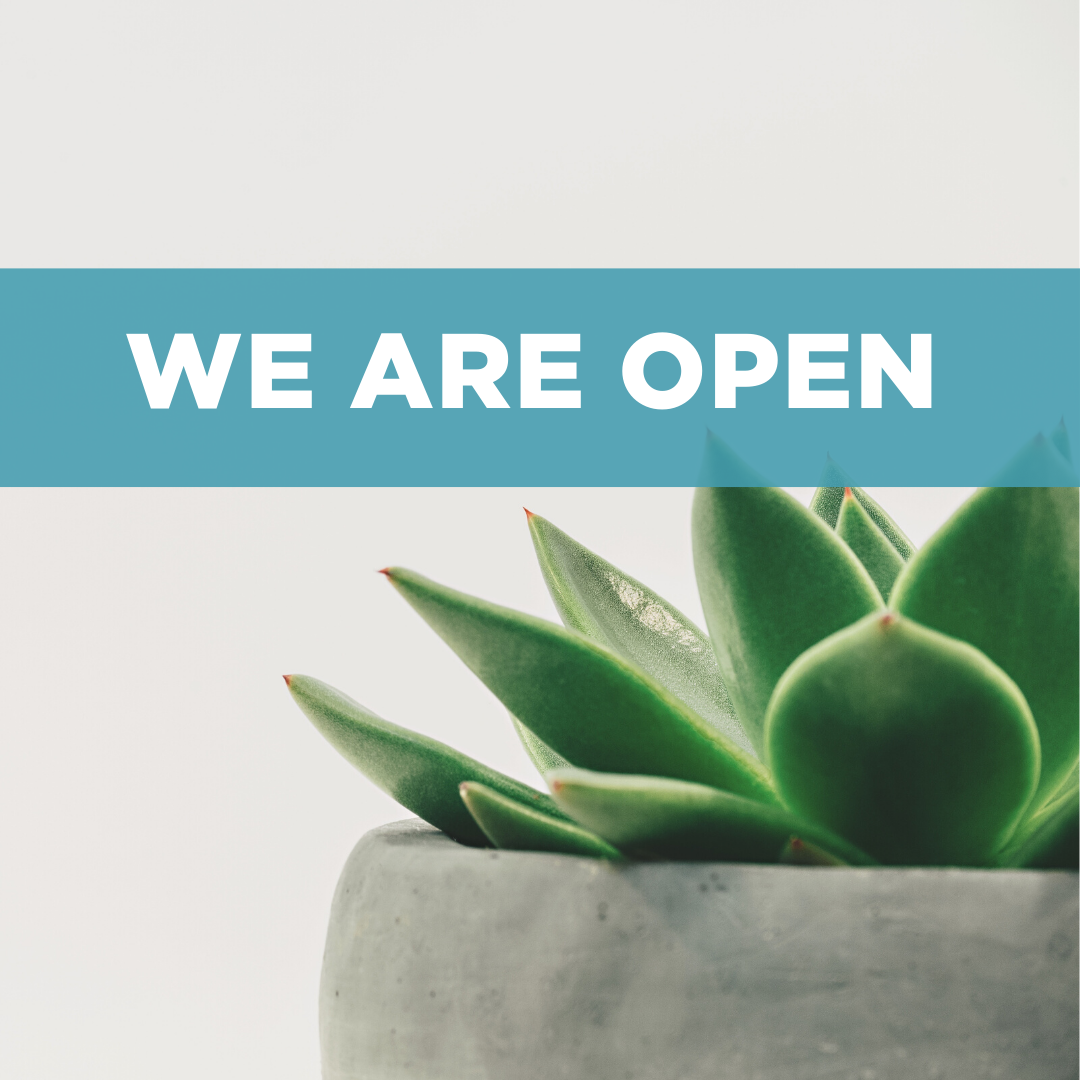 KEEPING YOU SAFE
Please read this pdf for more information how Dakota Hope is keeping YOU, our clients and visitors safe!
---