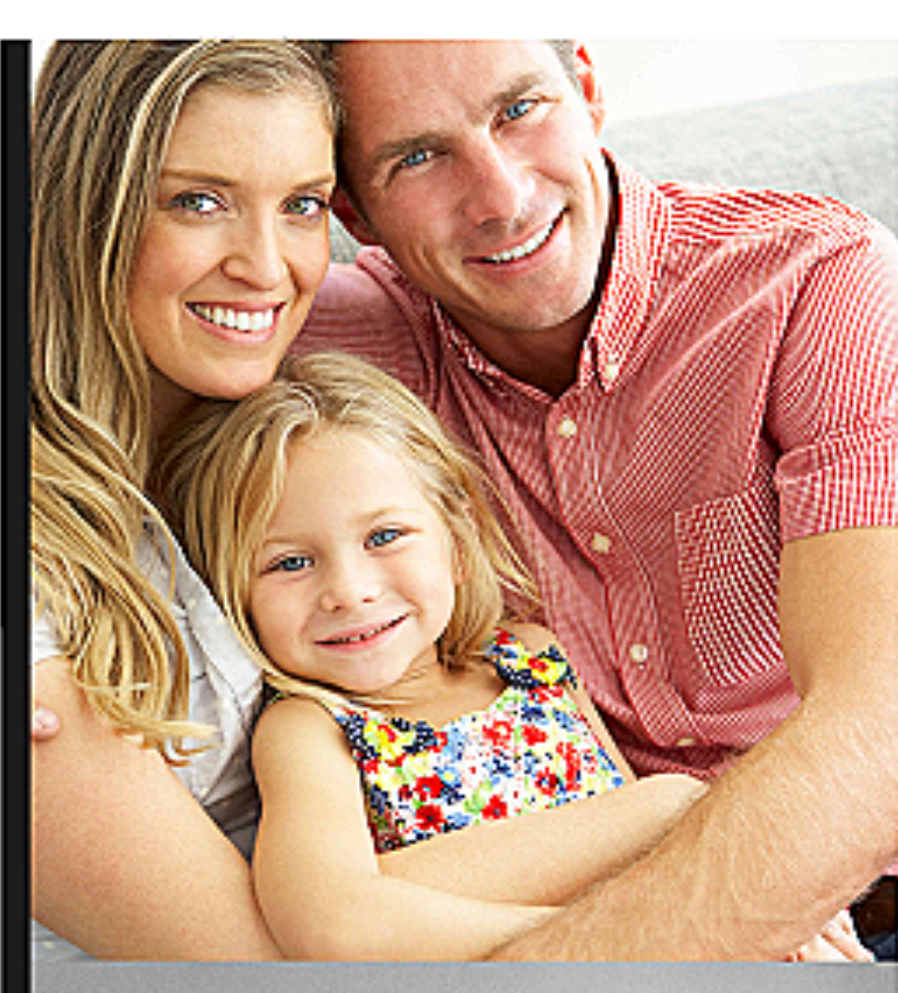 ADOPTION TRAINING
How to Talk About It
Fri, June 26th
From 9am - 12pm
Topics Covered:
Appropriate Adoption Language
The Clients Journey
Presenting Options to Clients
...and Much More!
---
BIRTH MOMS GROUP
A Small Group Just for YOU!
Sat, June 27th
From 10 - 11am
Come, Connect, Share Your Story!
All Birth Moms Welcome!
Bring your kids! Childcare Provided
All Meetings are Confidential
---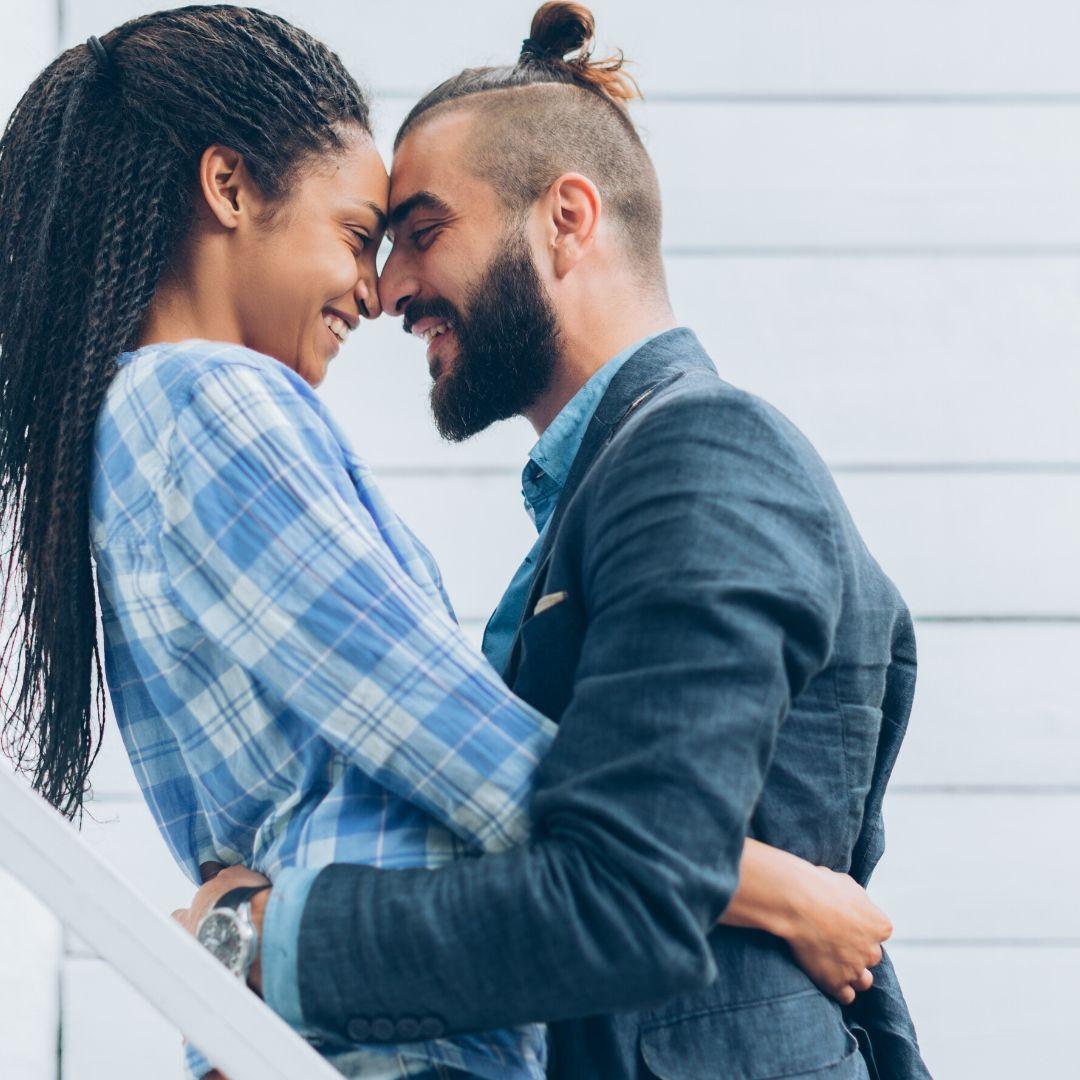 WITHIN MY REACH
Adult Workshop Series
in Relationship Skills
Mondays Starting
July 6th - Aug, 10th
9:30 - 11:30am
Whether Single or Committed you will learn skills for more enriching relationships with all the people in your life!
---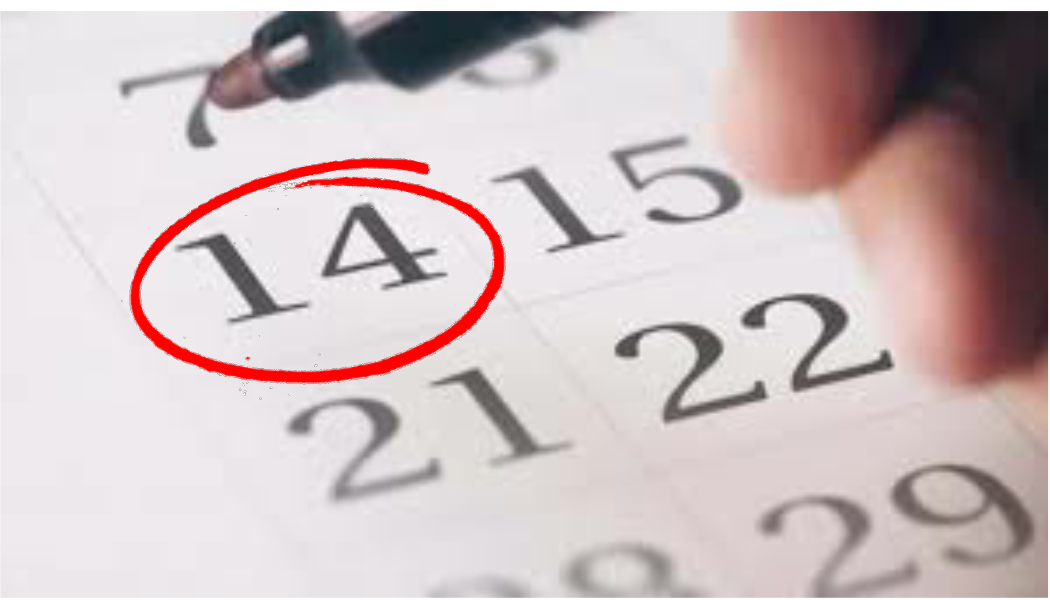 PRAYER AT DHC
UPDATE: Join us! In-Person or by ZOOM
Monthly Every 2nd Tuesday
12:09p - 12:46p
Dakota Hope Room Ste. 206
---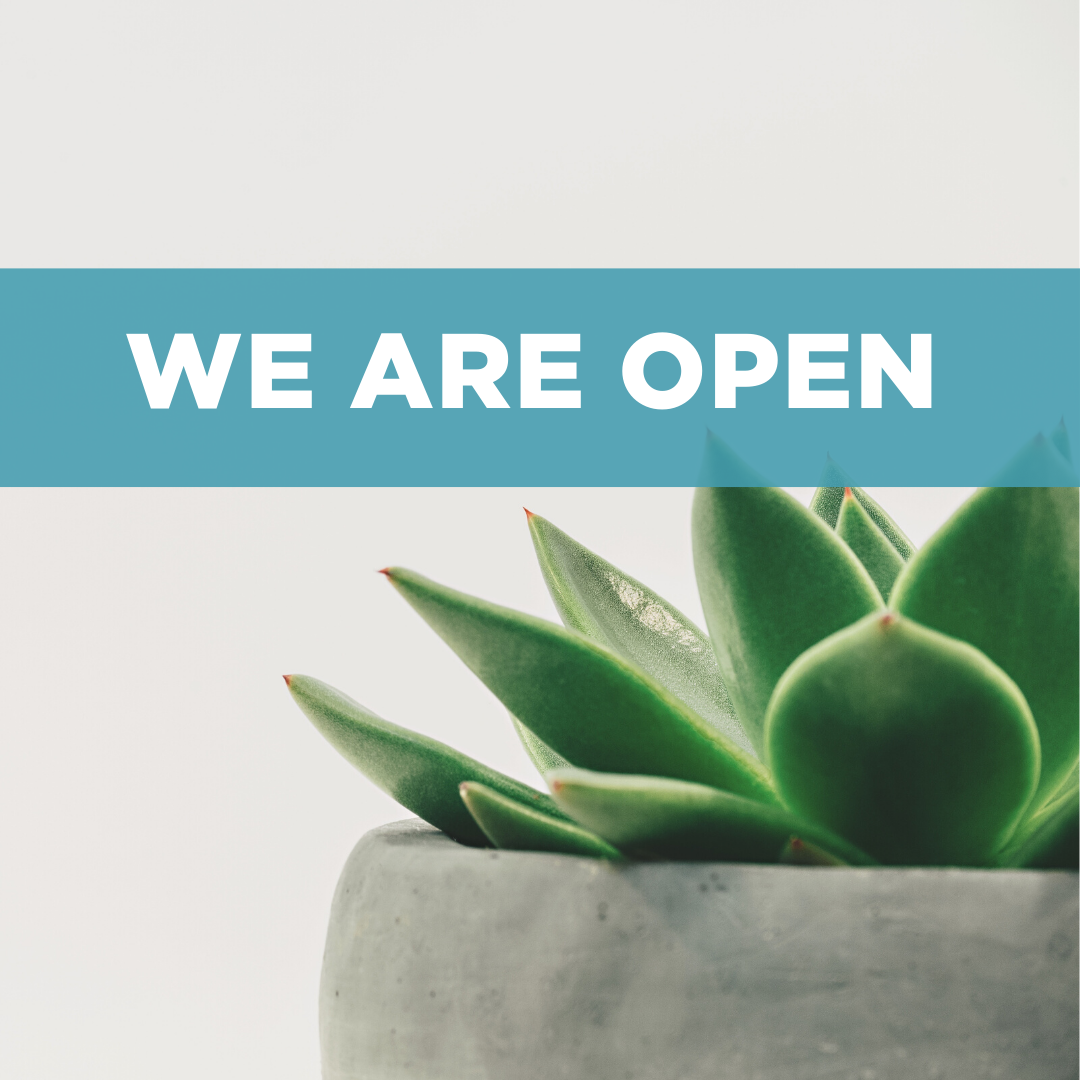 KEEPING YOU SAFE
Please read this pdf for more information how Dakota Hope is keeping YOU, our clients and visitors safe!
---