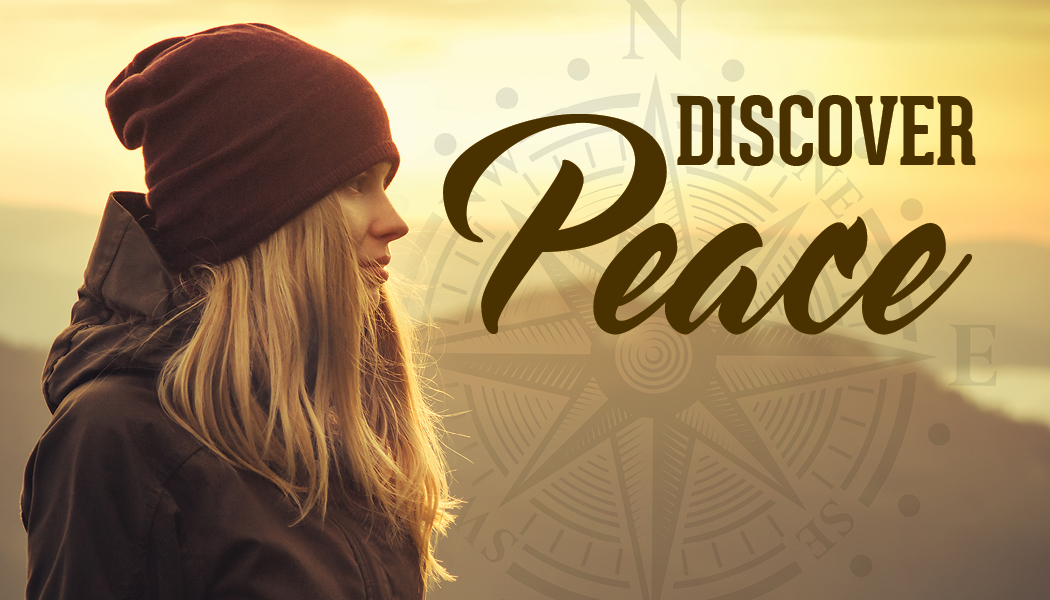 DISCOVER PEACE AFTER ABORTION - STARTING JUNE 5TH
If abortion has left you broken, you are not alone. We can help. Fill out the confidential form, and our Discover Peace Facilitator, Tanya, will reach out to you.
Watch Tanya's personal testimony below.
---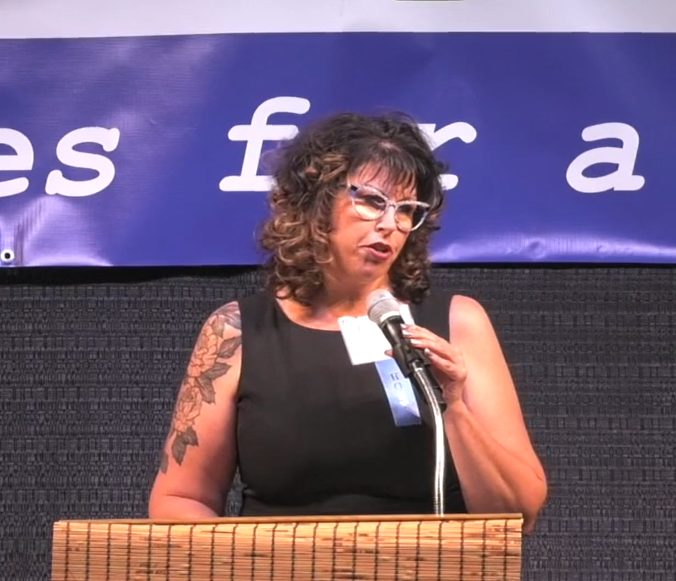 TANYA'S PERSONAL TESTIMONY
Tanya suffered for years with her heartbreaking decision to have an abortion. This courageous woman now uses her personal testimony to help change lives through Discover Peace.
Register Above
---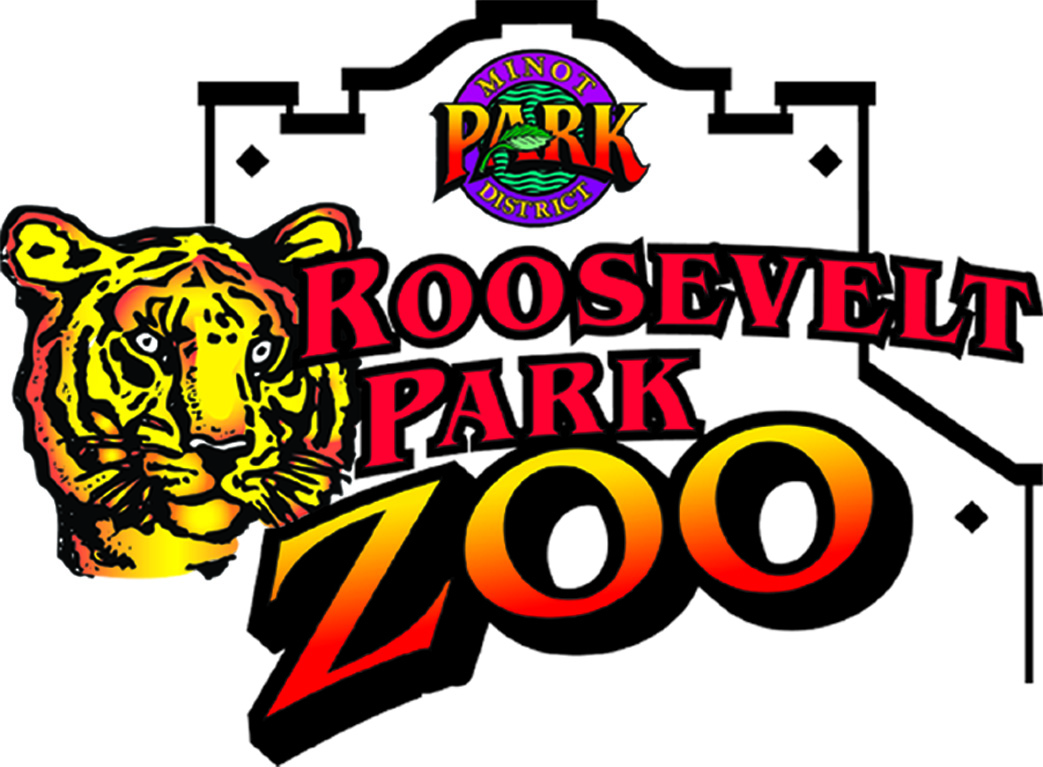 ZOO DAY & TACOS WITH DAKOTA HOPE CLINIC
June 12th
Join us to celebrate our 10th Anniversay! Free Admission and Free Tacos- just stop into the Zoo auditorium to get a pass and tacos from us on your way in! Thank you to our sponsor Mi Mexico!

Rossevelt Park Zoo
5pm-8pm

Call us at 701-852-4675 or adminassist@dakotahope.org for more information.
---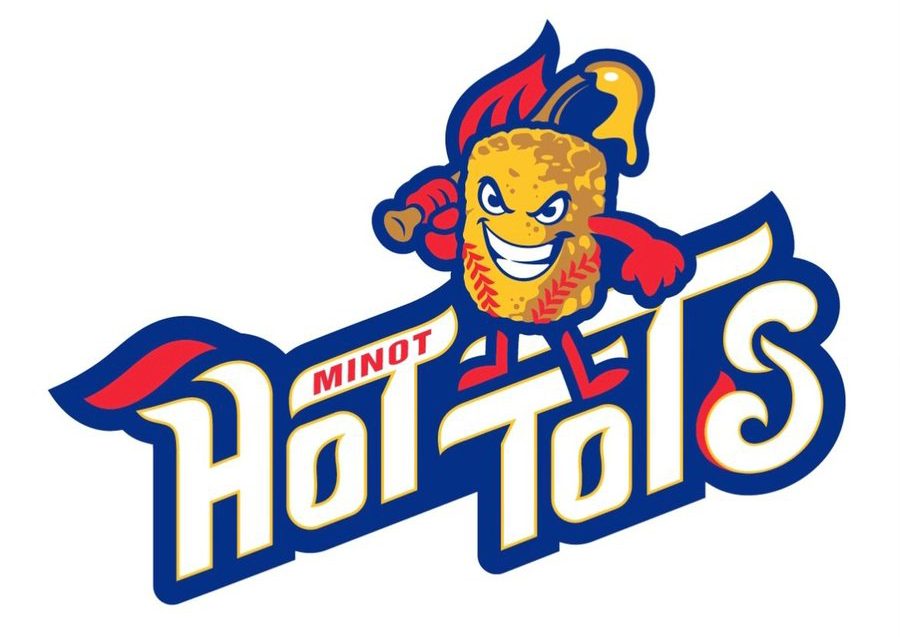 HOT TOTS BASEBALL GAME WITH DAKOTA HOPE
Celebrating our 10th Anniversary at the Ballfield! We're taking over the Bravera Party Patio on June 29th. Tickets are only $5 and include a game ticket and 90-minute buffet.
We want to thank Scheresky Ag Service for making this possible! See you there!
Tickets are available at Dakota Hope Clinic for purchase or click the link.
---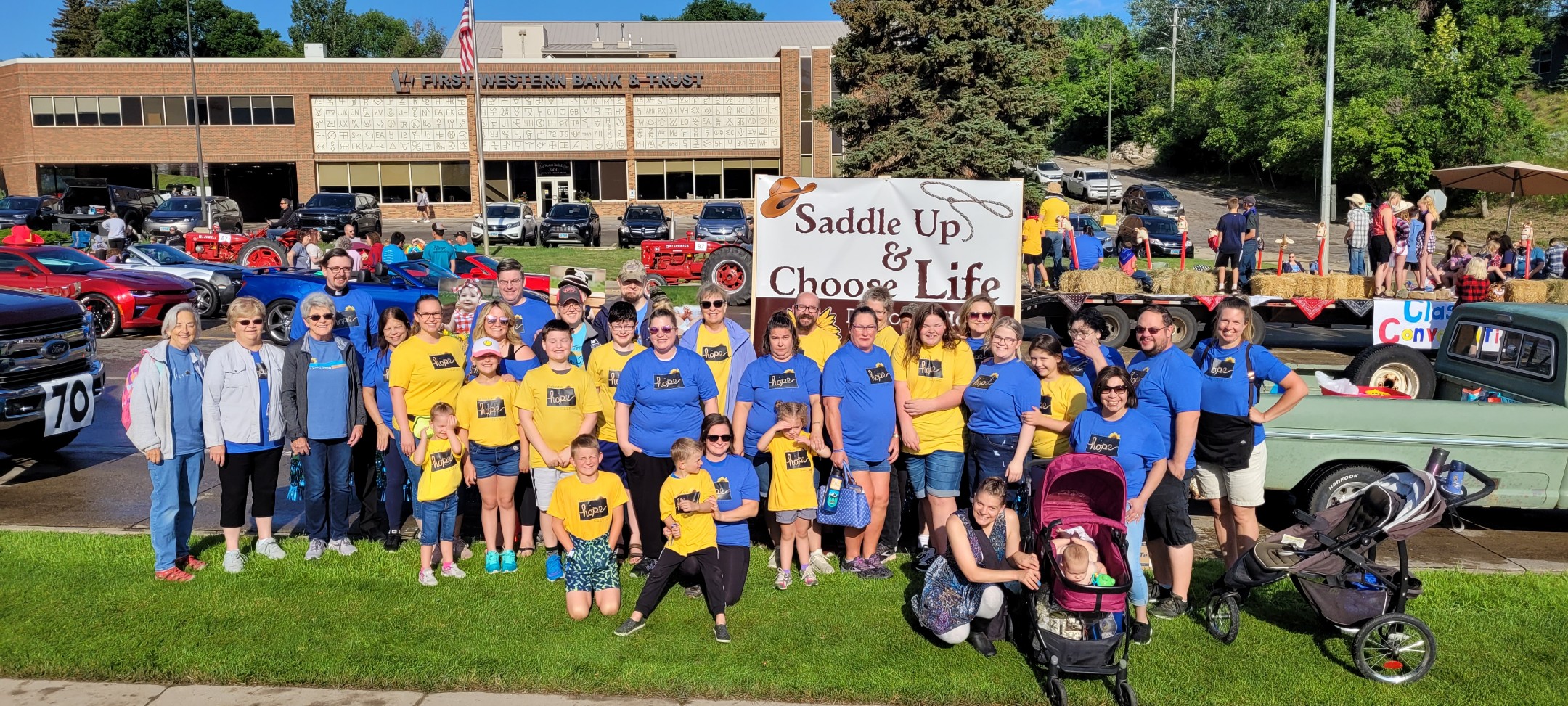 2023 STATE FAIR PARADE - VOLUNTEERS NEEDED
July 22nd 2023 - 8:30 AM
S Broadway- Exact location to be determined.
---

LEADING WITH LIGHT CONFERENCE
This is a conference to train clergy and mental health professionals on how to deal with trauma from abortion, war and abuse. There are 4 full days of virtual instruction. Can be watched at your convenience.
November 14, 2022
February 6, 2023
April 3, 2023
June 12, 2023
Cost $250
Dakota Hope Clinic is offering a limited number of $50 scholarships for clergy or mental health professionals who serve in the Minot and Tioga communities. To apply for scholarship, send receipt to director@dakotahope.org. This course will also benefit laypeople.
Subscribers will have accessibility to past lectures even if they register past the November launch date. Follow this link for Bios
https://docs.google.com/document/d/1bl-Rsg3jN4Sj3agfA2Zty1SfNc0EhlkHoiANM7JICW4/edit?usp=sharing
---

MOVIE WITH DAKOTA HOPE
We will be featuring the Movie "UP" at Oak Park Theater August 7th. Show times are 4pm and 6pm. Your FREE 'ticket' comes with popcorn and a drink! Thank you to Pioneer Metal Sales for sponsoring this opportunity!
---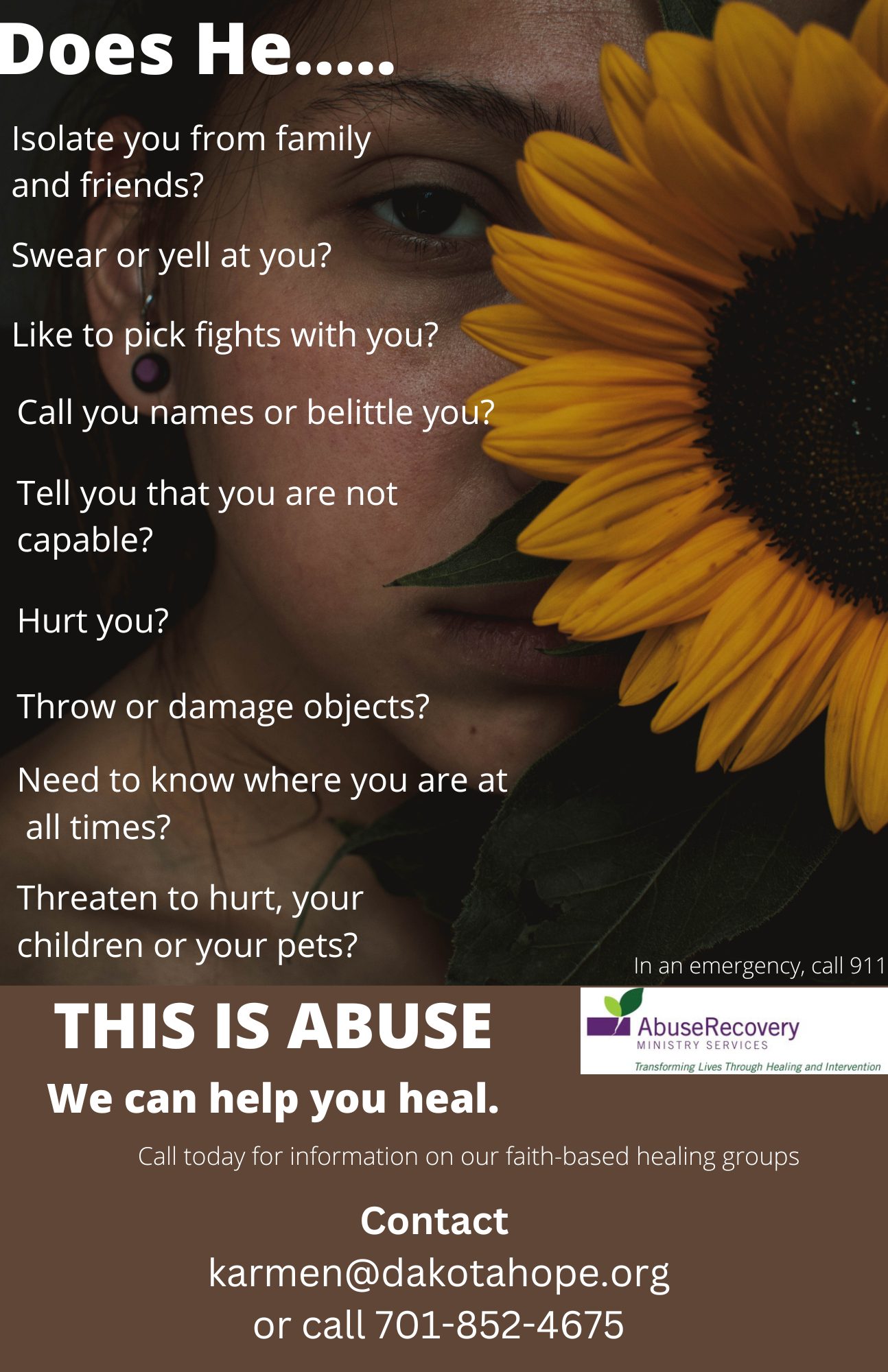 HER JOURNEY
Abuse Recovery & Support.
We can help you heal.

Contact Karmen at karmen@dakotahope.org or 701-852-4675 to find out if this faith-based recovery program could help you.
---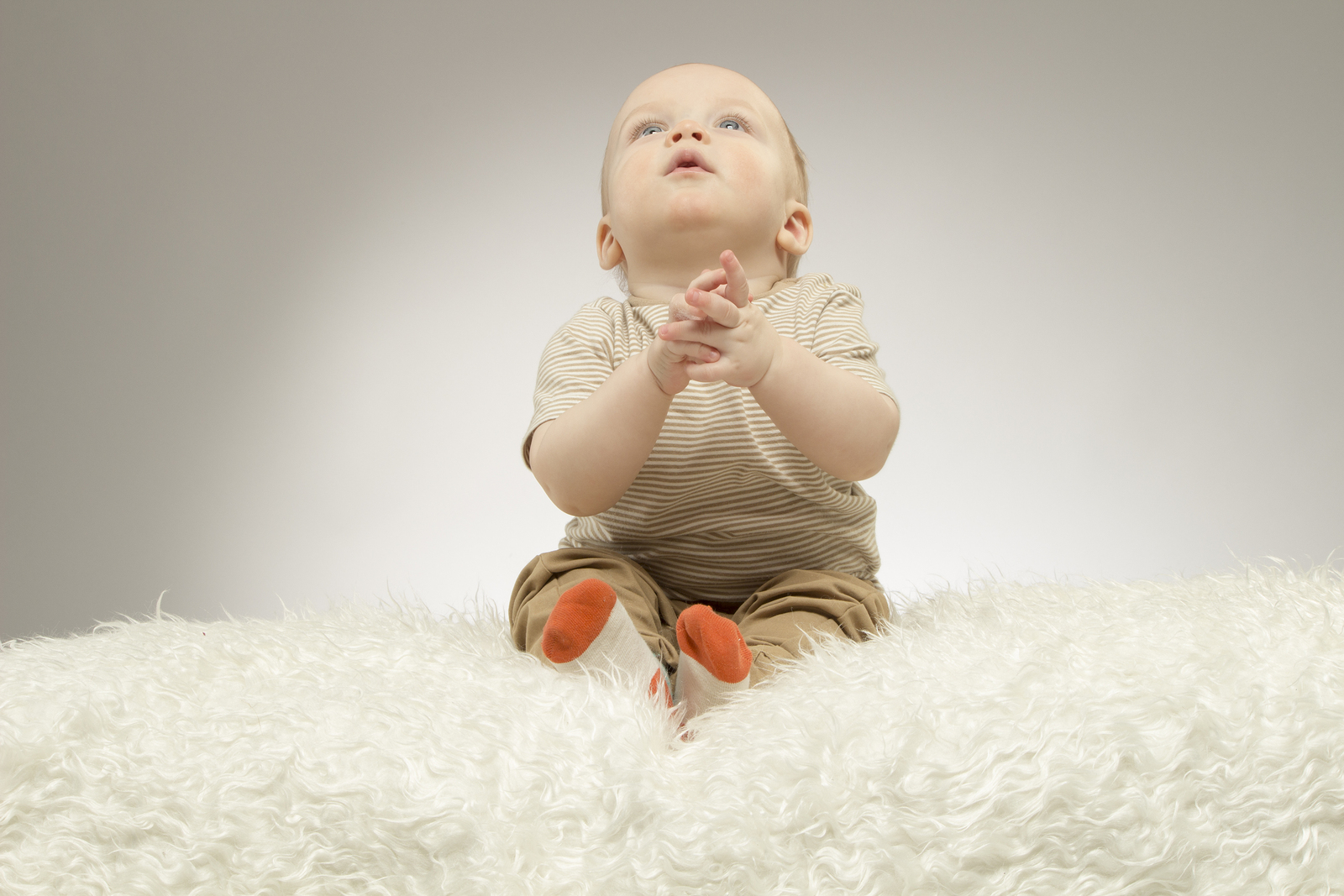 SUBSCRIBE TO GET PRAYER REQUESTS VIA TEXT IN TIMES OF CRISIS
Prayer is crucial, and we need a team of prayer warriors to help us with our life saving work. Consider signing up today.
---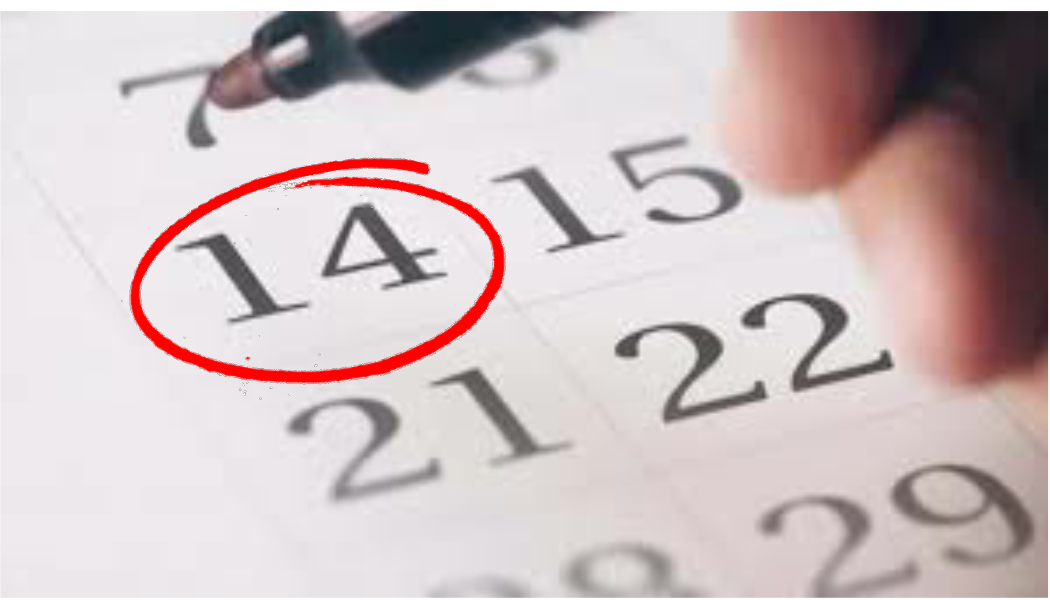 PRAYER AT DHC
UPDATE: Join us! In-Person or by Facebook LIVE
Monthly Every 2nd Tuesday
12:09p - 12:46p
Dakota Hope Room Ste. 206
---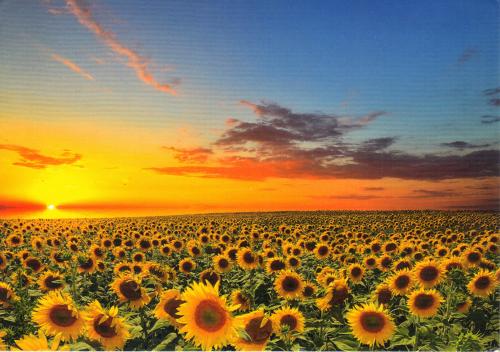 DAKOTA HOPE CLINIC'S 12TH ANNUAL FUNDRAISING BANQUET
September 18th & 19th
More Details Coming Soon!
---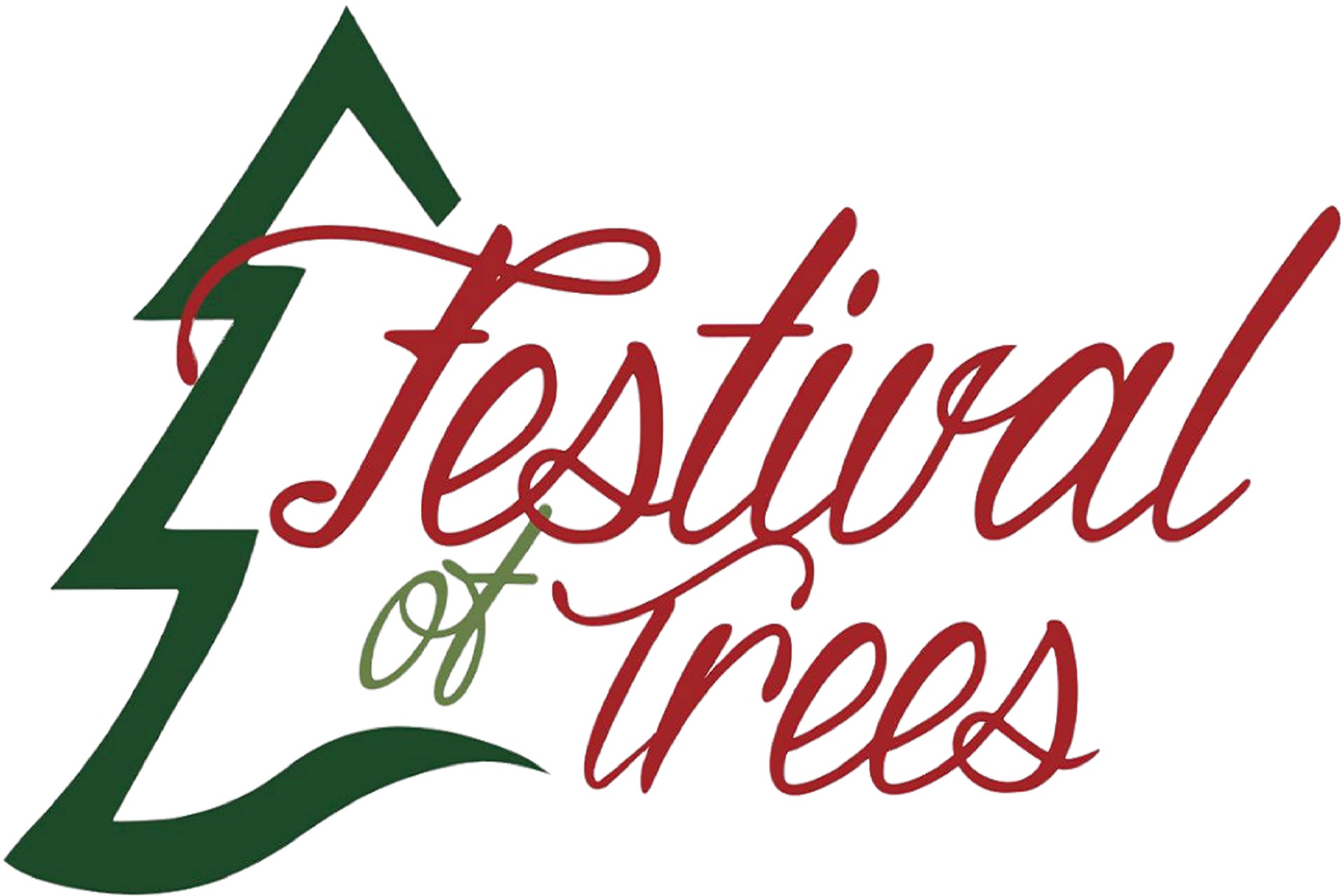 10TH ANNUAL FESTIVAL OF TREES - 2023
Mark your calendars!
November 17th & 18th
---