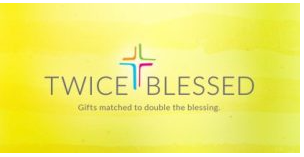 TWICE BLESSED MATCH CAMPAIGN
We are honored to be chosen for this Match Giving event! All gifts are matched up to $10,000! Starts November 15th through December 31st..
---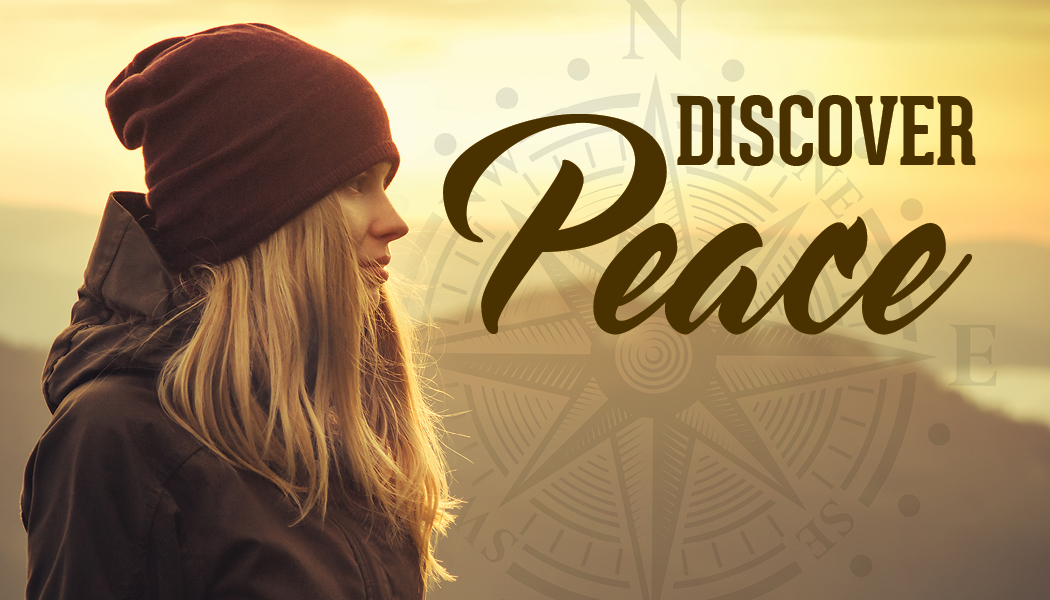 DISCOVER PEACE TIOGA - STARTS SEPT. 11TH
If abortion has left you broken, you are not alone. We can help. Call/Text or Email our Tioga Discover Peace Facilitator, Lisa, to start your healing journey.
lisa@dakotahope.org
or at 701-822-0053
---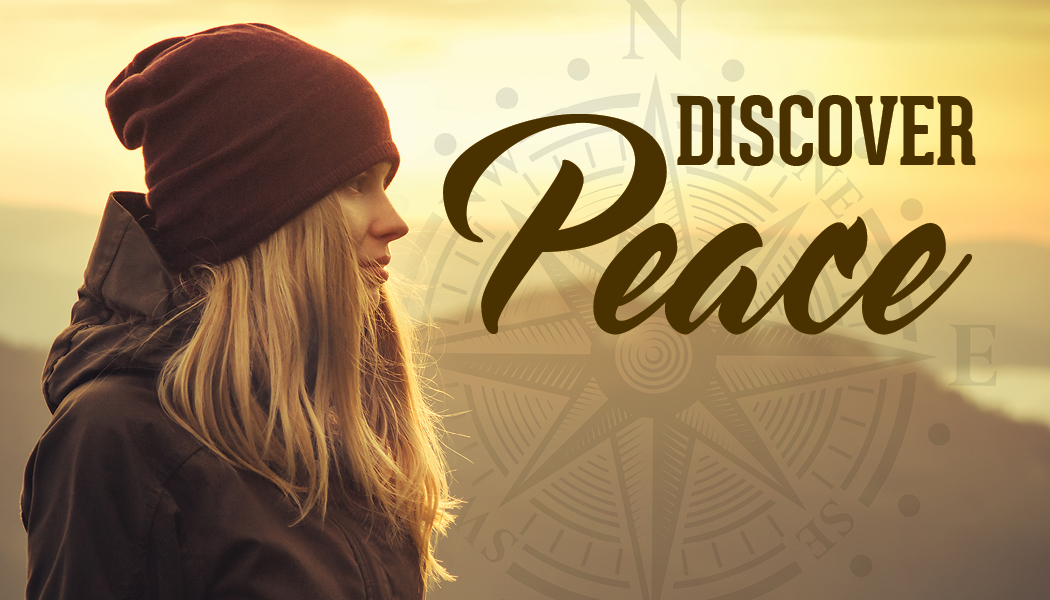 DISCOVER PEACE AFTER ABORTION - NEXT SESSION OCTOBER 2ND
If abortion has left you broken, you are not alone. We can help. Fill out the confidential form, and our Discover Peace Facilitator, Tanya, will reach out to you.
Watch Tanya's personal testimony below.
---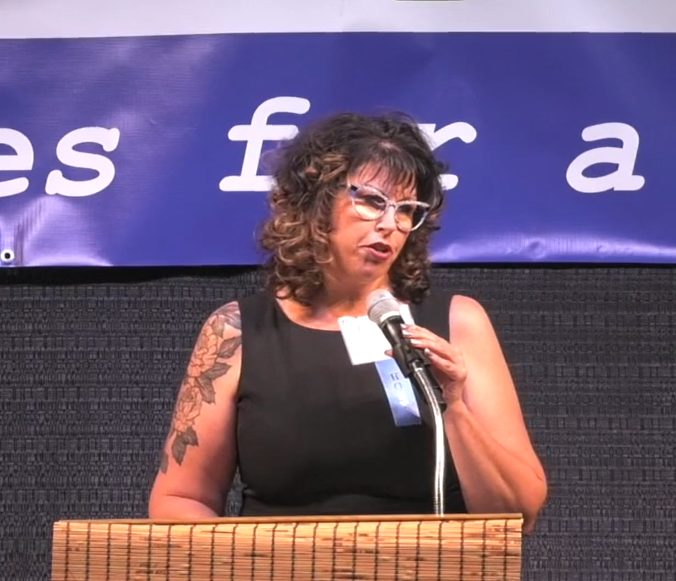 TANYA'S PERSONAL TESTIMONY
Tanya suffered for years with her heartbreaking decision to have an abortion. This courageous woman now uses her personal testimony to help change lives through Discover Peace.
Register Above
---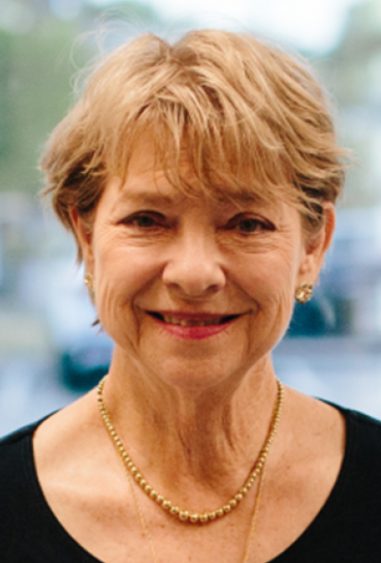 2023 Banquet Speaker Carol Everett's Testimony
Rewatch this year's Banquet featured speaker.
---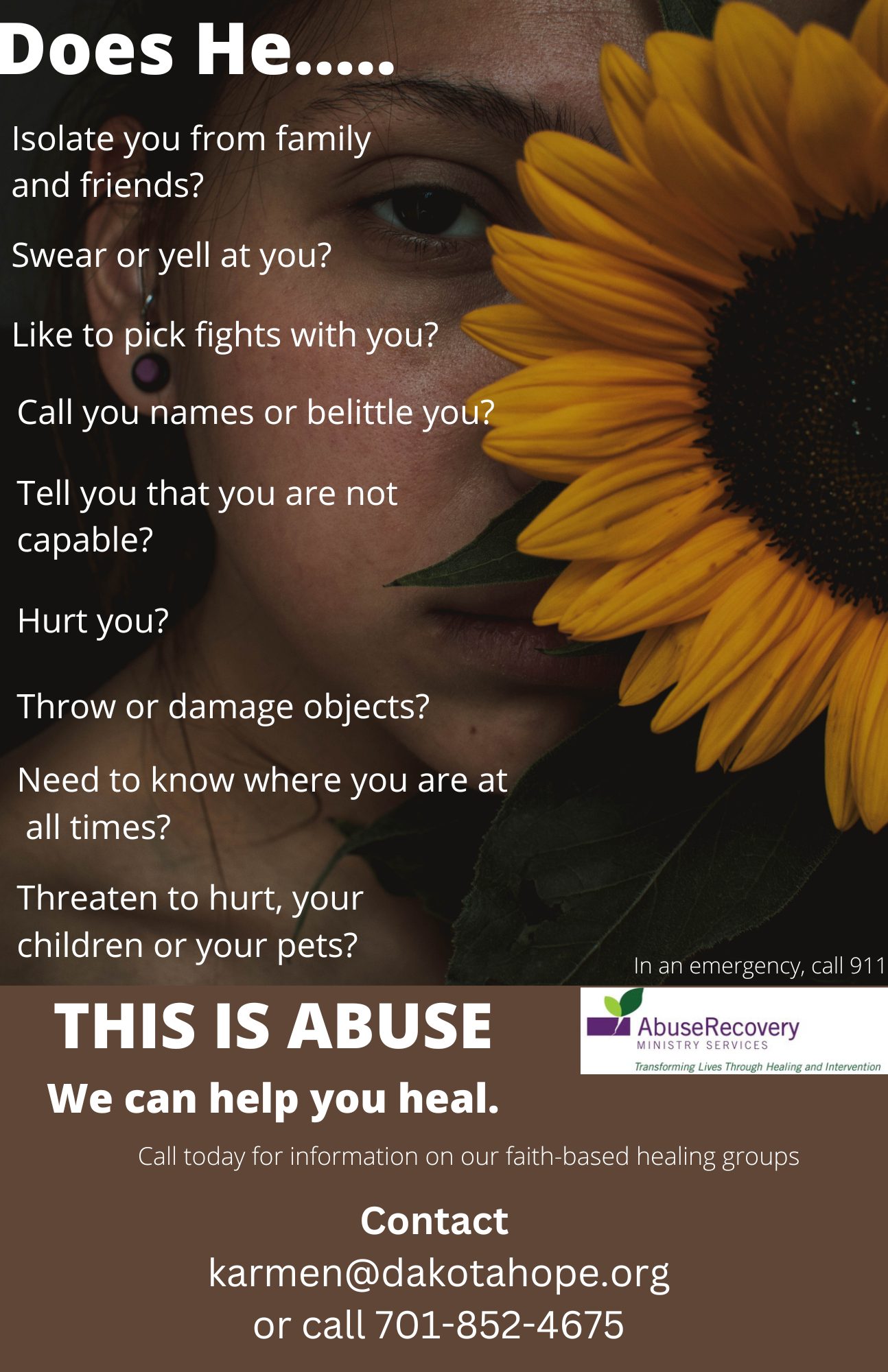 HER JOURNEY
Abuse Recovery & Support.
We can help you heal.

Contact Karmen at karmen@dakotahope.org or 701-852-4675 to find out if this faith-based recovery program could help you.
---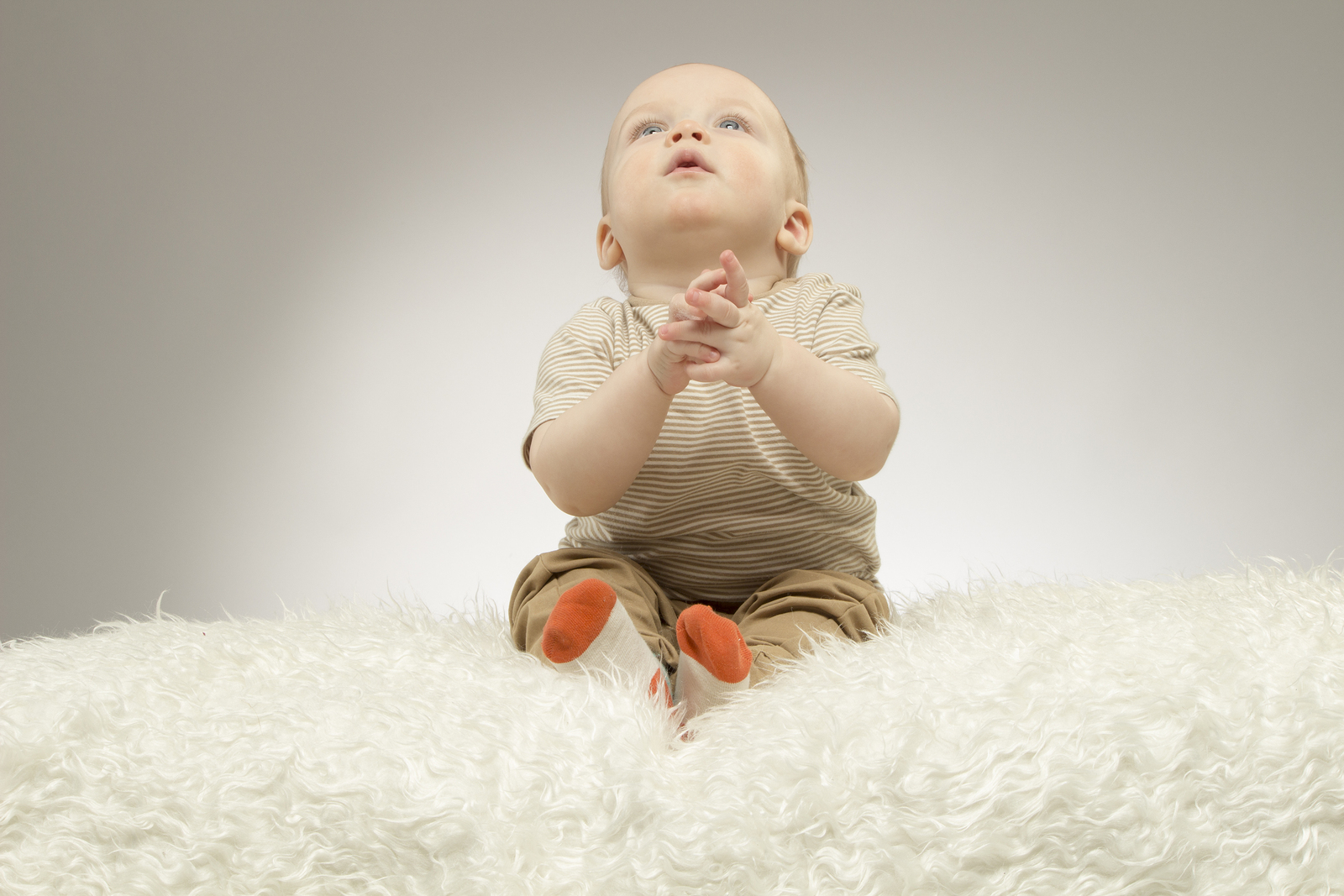 SUBSCRIBE TO GET PRAYER REQUESTS VIA TEXT IN TIMES OF CRISIS
Prayer is crucial, and we need a team of prayer warriors to help us with our life saving work. Consider signing up today.
---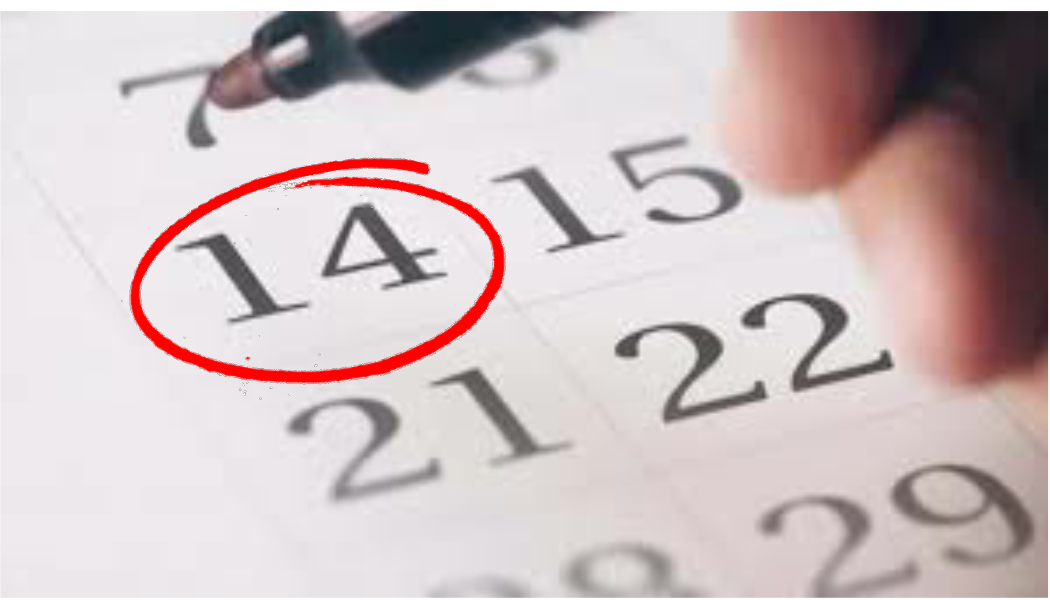 PRAYER AT DHC
UPDATE: Join us! In-Person or by Facebook LIVE
Monthly Every 2nd Tuesday
12:09p - 12:46p
Dakota Hope Room Ste. 206
---